NO SHORTCUTS, RESULTS FOR LIFE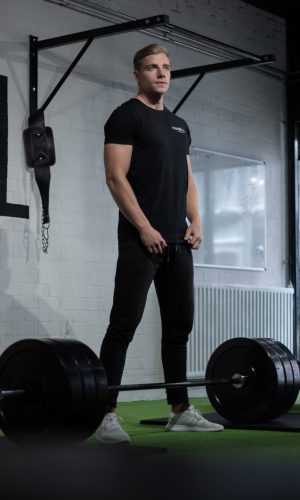 My name is Mechiel, 23 years old from the Netherlands. My mission is to show you how you can obtain a fit and healthy physique while enjoying life!
My biggest concern about the fitnessindustry is the fact that there is too much false information. This false information creates the illusion that fitness is very strict and you can't have fun at life while obtaining a healthy and fit body. Instead you get offered so called shortcuts which don't last and aren't fun.
My methods will take a bit longer, but will sustain for a lifetime!
To see people become better versions of themselves excites me a lot and motivates me to continue growing.